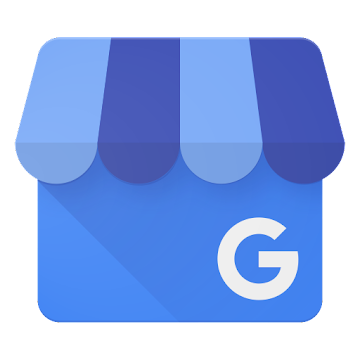 Are you listed in GoogleMyBusiness? It's free, and all you need is a Google account. Your practice will show up in a Google search, even if you don't have a website.
You can list your location, office hours, practice description, insurance plans you work with, and more. Google has a dedicated support page for healthcare providers, along with tips to promote your business on Google.
One advantage of being listed in GoogleMyBusiness is that when someone searches for a mental health professional located in your geographic area, your practice will be marked on the Google map at the top of the first page of search results. Prospective clients will be able to see at a glance where your office is located, and other details of your practice. You've probably seen these maps and brief descriptions when searching for local stores and service providers.
However, the map location feature is not necessarily a plus if you have switched to full-time telehealth delivered from your home. Most mental health professionals do not want their home addresses listed or displayed on the Google map.
Although Google does require a physical street address for your business account, and will not accept a P.O. box or remote mail box, you are permitted to hide your home address from public view, and instead list up to 20 "service areas."
These service areas cover only about a 2-hour driving radius. Thus, your listing on GoogleMyBusiness may not show up in search results of people outside these service areas, such as prospective telehealth clients 200 miles away.
Nevertheless, you can reach such folks in other ways besides Google, such as via blogging, social media and advertising. And these, too, will help to elevate your overall search engine optimization (i.e., your position in Google search results) for both local and distant audiences.