(If you unintentionally landed on this page while trying to view members-only content, please sign-in on the right. Not yet a member? Get a free 3-day trial.)
Join The Practice Institute Today - Free 3-day trial
Click here for details. (Already a member? Log in via the form at the top of this page.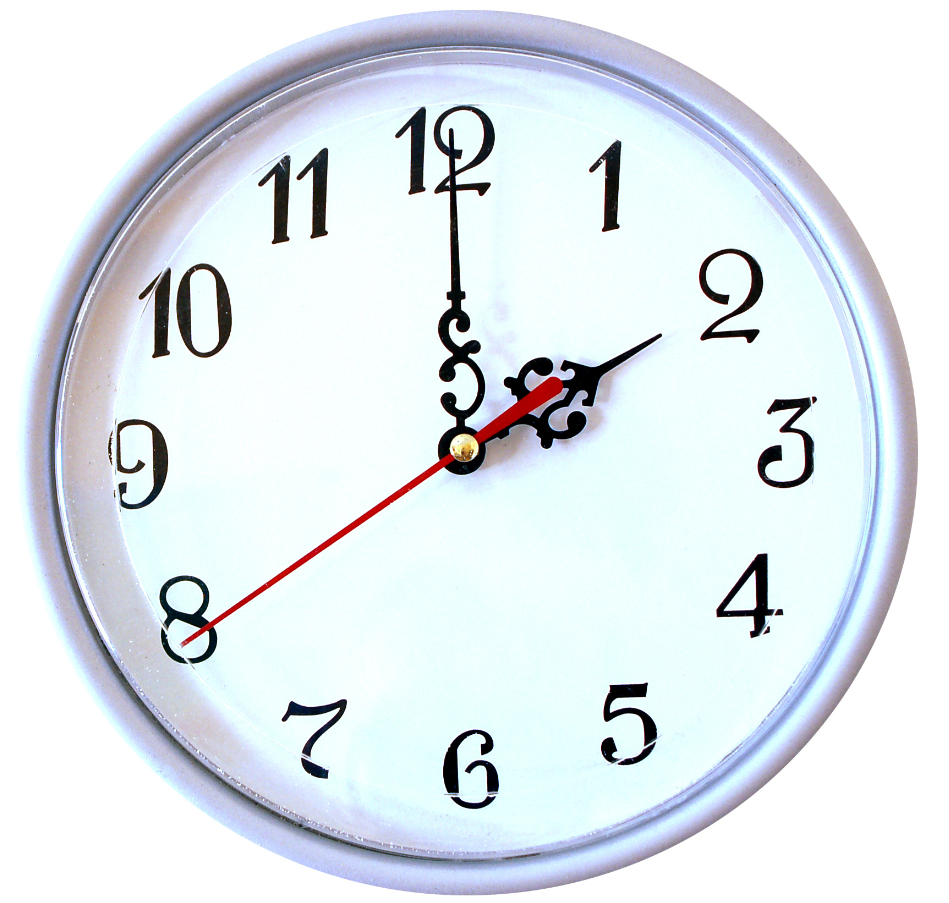 Every hour that goes unfilled in your practice is lost income for you... not to mention a lost opportunity for someone to benefit from the potentially life-changing help that you provide.
Get started now. Choose your membership plan:
 
We'll help take the guesswork out of your business decisions, so that you don't waste time trying one blind alley after another. Just one new client can more that recoup your investment.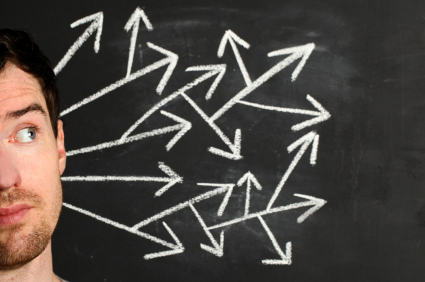 The sooner you feel solid and established in your business, the more energy and joy you will have in helping the people you most love to work with!
Who are our members?
TPI members are licensed mental health professionals trained in psychology, social work, counseling, marital & family therapy, and medicine.They range in experience from just getting started to three decades or more of practice. All have the goal of honing their practices to match their values, life styles and circumstances, while at the same time delivering quality services.
Here are some sample comments by TPI members.



You won't find this unique combination of services and products anywhere else:
Personal guidance from a team of psychologists who have built their businesses from scratch...more than once.
Free private and confidential phone consultation - 60 minutes (Value: $300) with annual membership; 30-minutes (Value: $150) with monthly membership.*
Up to 10 hours per month of group phone consultation and mentoring re: clinical decisions, business, marketing, and professional/personal life balance.
$100 off additional private consultation fee (Non-members $300/hour. Member rate $200)
Preferred access to our popular live teleseminar interviews with authors and experts. When calls start filling up, you're placed at the head of the line.
No cost to you for any and all of over 200 exclusive recorded interviews with authors and experts. Nonmembers pay $7.99 each. As a TPI member you'll use your 100% OFF coupon code. Download just two per week, and your savings add up to over $800!
20% or more off other products, as well as live workshops and training seminars.
Marketing and media guidance. Learn the secrets of standing out from your competition.
Learn how to develop a mental health business plan with measurable action steps.
Guidance on the ins and outs of insurance, staffing, outsourcing and contract negotiations - including what important questions to ask.
*Consultation time must be used during the 12 months following signup or renewal, and cannot be carried over.
Free all-inclusive no-risk trial...
Take a free 3-day test drive of The Practice Institute. View and download content. Participate in any scheduled live consultation calls. Cancel any time during those 3 days and you won't be billed. Why only a 3-day trial? Frankly, the TPI team talked about a longer trial. But knowing a bit about human nature, we realized that with a longer trial period, people might delay getting started, and not get around to it at all. We want to help you start succeeding NOW, not later. You'll know within the first 3 days whether TPI is right for you.
Lock in your membership rate
When you sign up for TPI, your membership fee will never increase, even when rates go up for new members.
Annual membership $329 (best value)
Prefer monthly billing? Sign up for $39.95/month.
BONUS: Join TPI and get a free 3-month listing at GoodTherapy.org, one of the top therapist directories on the Internet, receiving over a million searches for therapists each month. You'll find the Promo code in the members area of the website.
Note: After registering, watch for 2 emails:
A message with your username and a randomly generated password. (Change your password at any time from the TPI members' welcome page.)
A message with "Confirm your subscription to TPI weekly updates" in the subject line. In order to confirm that you want us to send you updates and important announcements via email. you MUST click on the link within that email. (We will not share your info with any third parties.)
If you don't see these emails in your inbox, CHECK YOUR SPAM FILTER. They are probably in there.
What others are saying about The Practice Institute...
I have benefited greatly and the yearly fee has been money well spent.  You embody top flight service by being available, zeroing in on how you can help and providing expert recommendations for next steps. Each of you on the phone, and in the many hundreds of Div42 posts I've read,  have been just the kind of colleagues any psychologist would want to have. Any new career psychologist should be a TPI member for at least a few years! --  Ron Massey, Ph.D., Conroe, TX 
"I look forward to reading the business tips in your weekly emails to members - specifically because they're short, sweet and right to the point." -- Mitch Green, Ph.D., Wayne, PA
"I wanted to share with you how impressed I was with your dexterity in marketing. I had no idea there were so many ways to navigate the Web and use resources; nor did I ever think there were so many avenues through which to publish (I LOVE the repurposing idea). I am an old-school journalist who needed to learn about new media, and you provided that education for me this weekend. Historically I've been lousy at marketing myself, so this has given me new confidence that I can contribute to psychology by using my journalistic skills in new ways." -- Laura Price, Westport, CT
"Thank you so much for your consultation the other day! You gave me so much to begin working on... Hope to get another call soon. TPI has really been helpful." -- Zoe from California
"I thoroughly enjoyed it [Q&A for grad students, interns and post-docs], and will consider becoming a member. The aspect of the Q&A that I most appreciated were the personalities of the both presenters-- both of you were kind, articulate, interested in answering questions in a thorough and clear manner, and easy to engage. I recently attended a seminar in which the speaker, a psychologist, said that as early career psychologists (or to-be-psychologists), we need to look for "allies" in the field. You two felt like allies!" -- Sara White, Chestnut Hill College
"When I contemplated expanding my solo private practice into a group practice, I wanted to consult with others who had plotted through this path before me. I wished to understand what to expect in such an endeavor, both the challenges and benefits, as well as a guide to the nuts and bolts of starting a secure business from the ground up. A colleague recommended that I take a look at The Practice Institute. I was immediately impressed with their timely response and recommendation to work with Jeff Zimmerman. Jeff is a kind, intelligent, realistic and honest psychologist and businessman who founded and managed a group practice for many years. During our consultation hours, Jeff efficiently offers both concrete information and highlights the many potential pitfalls that come when starting on a business path. I am elated to have him as part of my team of helpers, and believe that our relationship will be one I consult regularly, during both anticipated and unanticipated events, over the development and life of my business." -- Brooke Myers Sorger, Ph.D., The Sorger Group, LLC, Verona, New Jersey  
Membership terms and conditions - Subscriptions auto-renew annually or monthly. You can unsubscribe at any time. Details here.