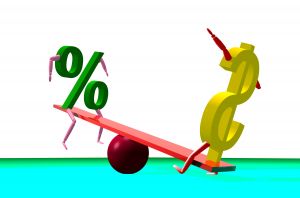 You Can Get Useful Information from Their Summary Stats
Psychology Today is frequently visited when the public wants to find a mental health clinician. If you're listed there you get summaries of the activity on your account. What do they mean? Can they tell you anything?
 Here's an example of one such data summary. Lets say that it's yours.
 5741 Searches for help in your city and zip
1052 Views to your profile
41 Clicks to your website
Lets look at what it reveals.
There's a lot of activity in this city and zip and over 1000 views (18%) of your profile. That's a lot of viewers. 62 (6%) of these viewers take another step towards you by emailing, clicking through to the website, or calling. 21 (2%) actually reach out to make contact by phone or email.
While certainly some of the 21 contacts can convert into office visits and more than cover the monthly fees for your listing, you can make this marketing investment work more for you.
One thing these data show is that your profile (or website) may need to be modified to convert more views to calls and emails. An easy experiment would be to review and modify the profile and then track the shift in emails and calls going forward.
What you can do:
Check the stats of your own Psychology Today profile or other directory profiles
If you're getting lots of views but few or no calls:

Revise your profile to make it more engaging
Consider making changes to your website
Compare the stats going forward with your stats today
Creating a more engaging profile might easily boost the number of viewers who actually contact you.
TPI Members can find out more about marketing by listening to our Interviews with The Experts.