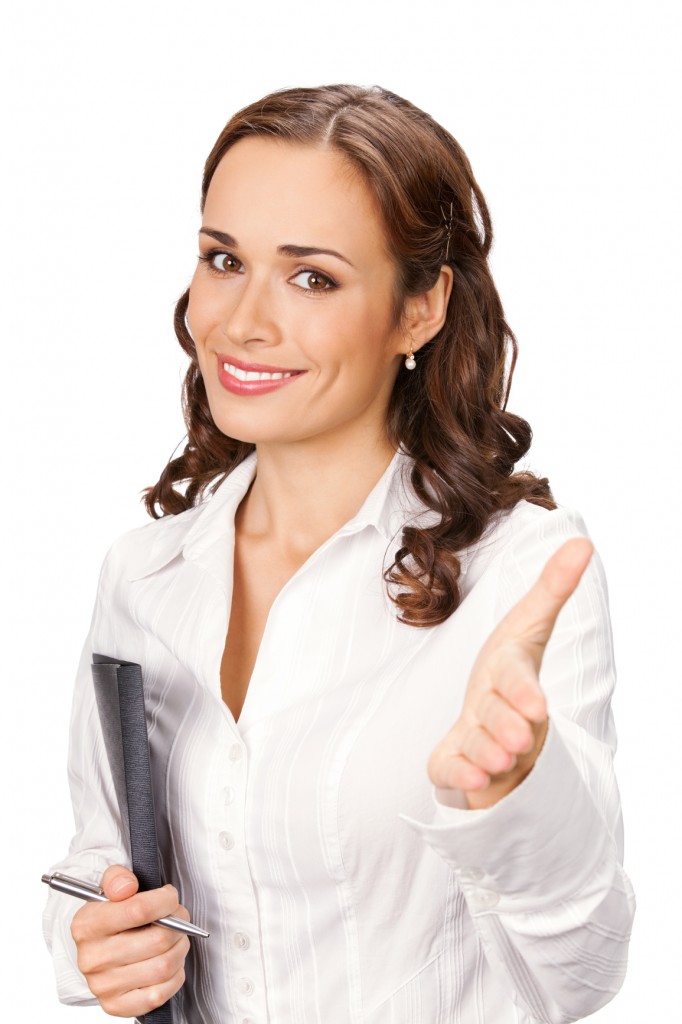 Getting established professionally in a new community can be daunting. From the outside, it may seem that all the physicians, attorneys, agencies and other gate keepers have long-standing referral relationships with other mental health professionals, and that you don't have much of a chance in getting referrals from them.
That may be true in some cases. However, there are plenty of reasons that people would want to refer clients to you. Some referrers are probably dissatisfied with the poor service or lack of feedback from their current mental health professionals. Others may be looking for mental health professionals with specific qualifications such as gender, age range, ethnicity, or unique expertise or convenience. Still others may want to see a mental health professional themselves, but not someone to whom they regularly refer.
Therefore, don't assume that there's no room for you in the professional community. As long as there are people, there will be problems they need help with.
Tips for getting known quickly in a new community
Locate your office close to the clientele you want to serve. A downtown office building is ideal if you want to work with adults in various occupations, but not if you prefer to work with young children and their families. If you are already situated in an office, look around the neighborhood and a three-mile radius beyond. Who lives there, or works there? And what types of problems might they have that you can help with? Start marketing to them.
Introduce yourself to other mental health professionals in the area. When I started my practice from scratch (a few times) I found that mental health professionals who were already established and who had full caseloads were quite welcoming. I did not feel that they viewed me as a threat. In fact, many of them ended up referring clients to me.
Introduce yourself to other professionals who see the types of patients and clients that you would like to work with - not just physicians, attorneys and ministers; but also realtors, hair dressers, and others who work closely with people.
If possible, use the name of a mutual acquaintance in a phone call or email. e.g., "Joe Smith suggested that I get in touch with you. I am opening a new therapy/counseling practice and am particularly interested with working with people who....Would you have a couple of minutes this week when I could pop in and say hello?"
If you don't have a mutual acquaintance, you can still make the contact, but you might not get past the office manager. That's OK, though, because the office manager is generally in charge of what is displayed in the waiting room, and might be interested in your tips sheets or topic-specific handouts.
Acknowledge referrals. When you do get direct referrals from physicians, get your new client's permission to contact them for the purpose of coordinating care. Then send an acknowledgment to the physician, and send periodic brief updates. Not only will this be good for your client; each update reminds the referring physician that you are conscientious in following up, which has the potential halo effect of implying that you are also good at what you do.
Join local organizations whose members are potential referral sources, both professional and non-professional. By being active in the organization's activities and taking on leadership roles, you will have greater visibility.
Participate in health fairs sponsored by your local community or by local organizations such as the YMCA. Also, the Y has an agreement with APA to provide meeting space for non-commercial presentations by psychologists.
Offer to  give brief talks on topics of interest to local groups - school groups, service clubs (Kiwanis, Rotary, etc), professional groups and others. See this post for tips on presentation techniques.