Multi-faceted guidance, helping you build a thriving and ethical practice that fits with your values, goals and lifestyle.
From strategic planning to answering a quick questions, we help you analyze your options and figure out what to do next, based on sound business practice and ethics.
personal consultation for your practice
Twice-weekly group conference calls, plus individually scheduled consultation via phone, video or on-site.
PRACTICE MANAGEMENT TRAINING
Live workshops, home-study courses and academic certificate courses (with CE credit) in the business of practice. Plus hundreds of tips, monographs and recorded interviews with experts & authors.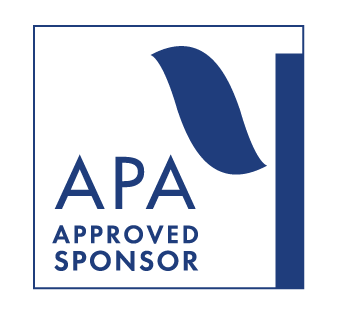 CE credits for workshops and home STUDY
The Practice Institute is approved by the American Psychological Association to sponsor continuing education credits for psychologists, and for other professionals whose licensing board accepts APA CE credit.
Weekly contact to keep you Motivated and inspired
Members-only newsletter with business tips and action steps that you can apply to your practice. Have a question? We'll answer promptly.
Affordable Comprehensive Package of Products & services
Live consultation, home-study, and other resources - all included for an affordable monthly or annual fee. Not available elsewhere at any price. Choose your plan here.
WHY WE DO IT
Graduate school provided excellent clinical training, but taught little or nothing about the business of running an ethically responsible and profitable practice. As a result, thousands of licensed mental health professionals have struggled to stay afloat.
Thus, TPI was founded in 2011 by four internationally recognized psychologists, to help our colleagues understand and apply basic business knowledge and skills to their practices. With a thriving practice, you benefit not just yourself, but also people in your community who will have more options for quality mental health care.
"I'll take my chances" can be a risky strategy
We can help you figure your next steps and avoid costly mistakes.
What Colleagues are saying about TPI
"Thank you so much for your consultation the other day! You gave me so much to begin working on... Hope to get another call soon. TPI has really been helpful."
"I wanted to share with you how impressed I was with your dexterity in marketing. I had no idea there were so many ways to navigate the Web and use resources."
"During our consultation hours, Jeff efficiently offers both concrete information and highlights the many potential pitfalls that come when starting on a business path. I am elated to have him as part of my team of helpers, and believe that our relationship will be one I consult regularly, during both anticipated and unanticipated events, over the development and life of my business."
"I have benefited greatly and the yearly fee has been money well spent. You embody top flight service by being available, zeroing in on how you can help and providing expert recommendations for next steps. Each of you on the phone, and in hundreds of Div42 posts I've read, have been just the kind of colleagues any psychologist would want to have. Any new career psychologist should be a TPI member for at least a few years!"
Links to our free resources
Home-study and CE credits
Books and mp3s from TPI Press
Workshops, Training & Events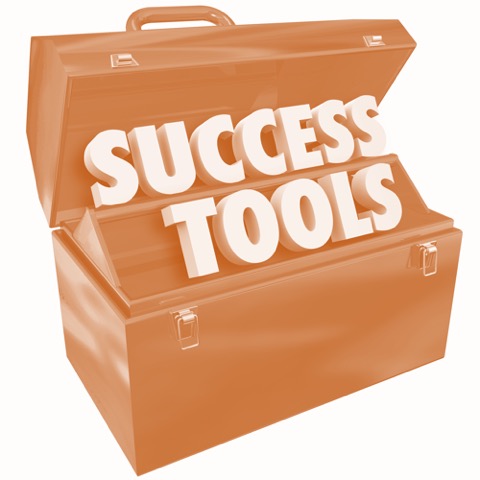 You've earned your credentials
Now let's get to work!