Insights and Advice from Experts in the Business of Mental Health Practice
... New book! Edited by Dr. Christopher Stout
(Click the book cover to view on Amazon)
The Editor and all the authors have donated their time and wisdom to create this book.
All royalties will go to the Center For Global Initiatives (CGI), a charitable organization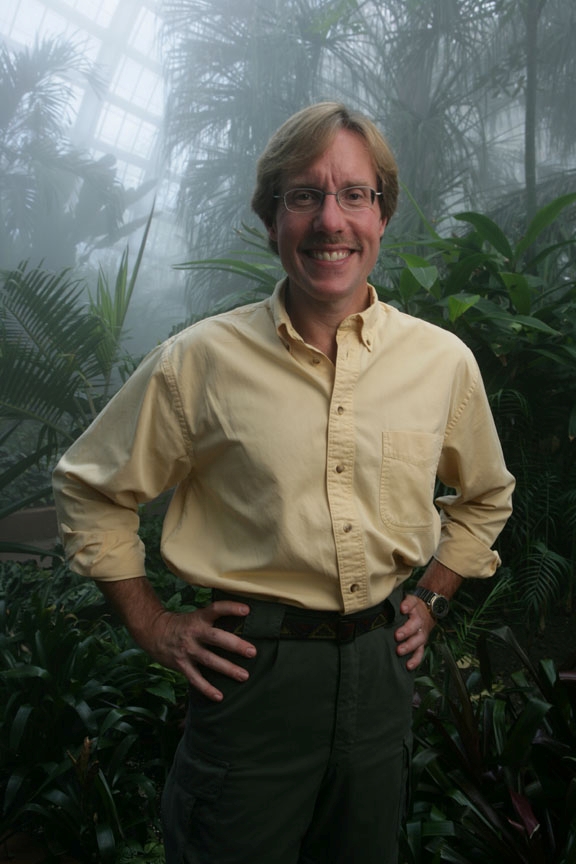 established by Dr. Stout, that helps under-served populations throughout the world.
For each copy of  Getting Better At Private Practice sold, the royalties will pay for approximately two malaria vaccines. Thus, when you purchase this book you will literally help save lives!
Here's a recorded interview with Dr. Chris Stout, with more information about the book and about CGI.

Meet some of the authors
Ofer Zur, Ph.D. "Therapists' Transparency in the Digital Age"
In the era of Google and Facebook, it is very easy for prospective, current and past clients to learn about you, the therapist.
Psychologist and ethics consultant Dr. Ofer Zur will explain how information about you can be posted with or without your knowledge, and what you can do to monitor it.

Ofer Zur, Ph.D. is a licensed psychologist, fellow of American Psychological Association (APA), instructor, author of several books, lecturer, ethics consultant, and expert witness in private psychotherapy practice in Sonoma, California.  He has been in practice for over twenty years and is director of the Zur Institute, LLC, which offers over 150 innovative and challenging online continuing education courses for psychologists, counselors, social workers, nurses, and other mental health practitioners.
Brad Saks, Ph.D.: "Building a Stellar Practice in Weight Management"
In today's challenging mental health market place, the niche practice provides many competitive advantages.
Dr. Brad Saks, psychologist and weight loss expert, provides useful strategies regarding beginning, maintaining, and growing a successful weight management practice.

Dr. Saks is co-owner of the North Shore Center for Weight Management. He is a licensed health psychologist specializing in cognitive-behavioral therapy, Binge Eating Disorder, Bulimia Nervosa, Anorexia Nervosa, pre- and post- bariatric surgery behavioral care, obesity, and weight management. Dr. Saks is an Instructor at the Northwestern University Feinberg School of Medicine in the Department of Psychiatry and Behavioral Sciences. He has authored two chapters on the treatment of obesity for the American Medical Association, and serves, with two past presidents of the Obesity Society, as a scientific adviser for Retrofit, an online weight management service.
Linda Sapadin, Ph.D. - 3 chapters in Getting Better at Private Practice:
How Writing a Column for Your Local Newspaper Can Enhance Your Private Practice
How Self-Publishing can Enhance Your Private Practice
Why all the enlightenment, empowerment and edification embedded in this book may mean nothing to you
Learn the skills that will enable you to be a successful columnist. Discover how self-publishing articles, e-books and books can further lift your reputation.
Linda Sapadin is a psychologist in private practice who takes joy in helping others enhance their well-being, enrich their relationships and overcome self-defeating patterns of behavior. She's the author of five self-help books including the recently released "How To Beat Procrastination In The Digital Age," as well as "Now I Get It! Incredible Information on Living and Loving." She writes a weekly column for a Long Island newspaper, which is then published in her free E-newsletter PsychWisdom (sign up here).  Her websites are PsychWisdom.com  and BeatProcrastinationCoach.com.
Brian K. Sullivan, Psy.D. "The One-Stop Shop: Collaboration Beyond Psychology"

Join us for a chat with Dr. Sullivan as we talk about a vision for the future of collaborative care, the importance of risk assessment in growing your practice, and the value of persistence & determination as one grows within, around, and beyond the traditional boundaries of independent practice.

Brian. Sullivan is a clinical psychologist in Charleston, South Carolina. He employs three counselors and works closely with a pain-management/anti-aging physician specialist. In addition to owning a collaborative care practice, he is Vice President of a tech start-up developing web-based and mobile platform tools for consumer sentiment data collection.  He has served as the Associate Director of Counseling & Substance Abuse Services at the College of Charleston, and is a former President of the South Carolina Psychological Association.     You can learn more about Dr. Sullivan at www.LifeworksCharleston.com
Kate Hays, Ph.D., "Working in Sport Psychology"
The exciting field of sport psychology offers an opportunity for an engaging and valued niche practice. Since sport psychology is not typically an aspect of graduate curriculum for mental health practitioners, however, it is critical to learn and adapt one's skills to this specialized field.
Listen as Dr. Kate Hays describes how to work with athletes and with other performers.

Dr. Hays is internationally recognized as an independent scholar, known for her  teaching and writing, both for professionals and the general public. She's a blogger for Psychology Today and author of five books on sport and performance psychology, most recently Performance Psychology in Action, published by the American Psychological Association. She also consults individually with clinicians and runs Tele-consultation training groups in sport and performance psychology. Learn more at her website, ThePerformingEdge.com
Note: If you purchase the book from Amazon after clicking through the link at the top of the page, TPI will receive a small referral commission, which will not reduce the royalties donated to the Center for Global Initiatives.